FOR LAND
For generations, our firm has helped individuals and families with real estate transactions, probate court, and estate planning to protect land, financial assets, and loved ones.
Real Estate Transactions
Cleveland Hinton offers guidance and representation in real estate transactions, ensuring a smooth and successful property closing.
Learn More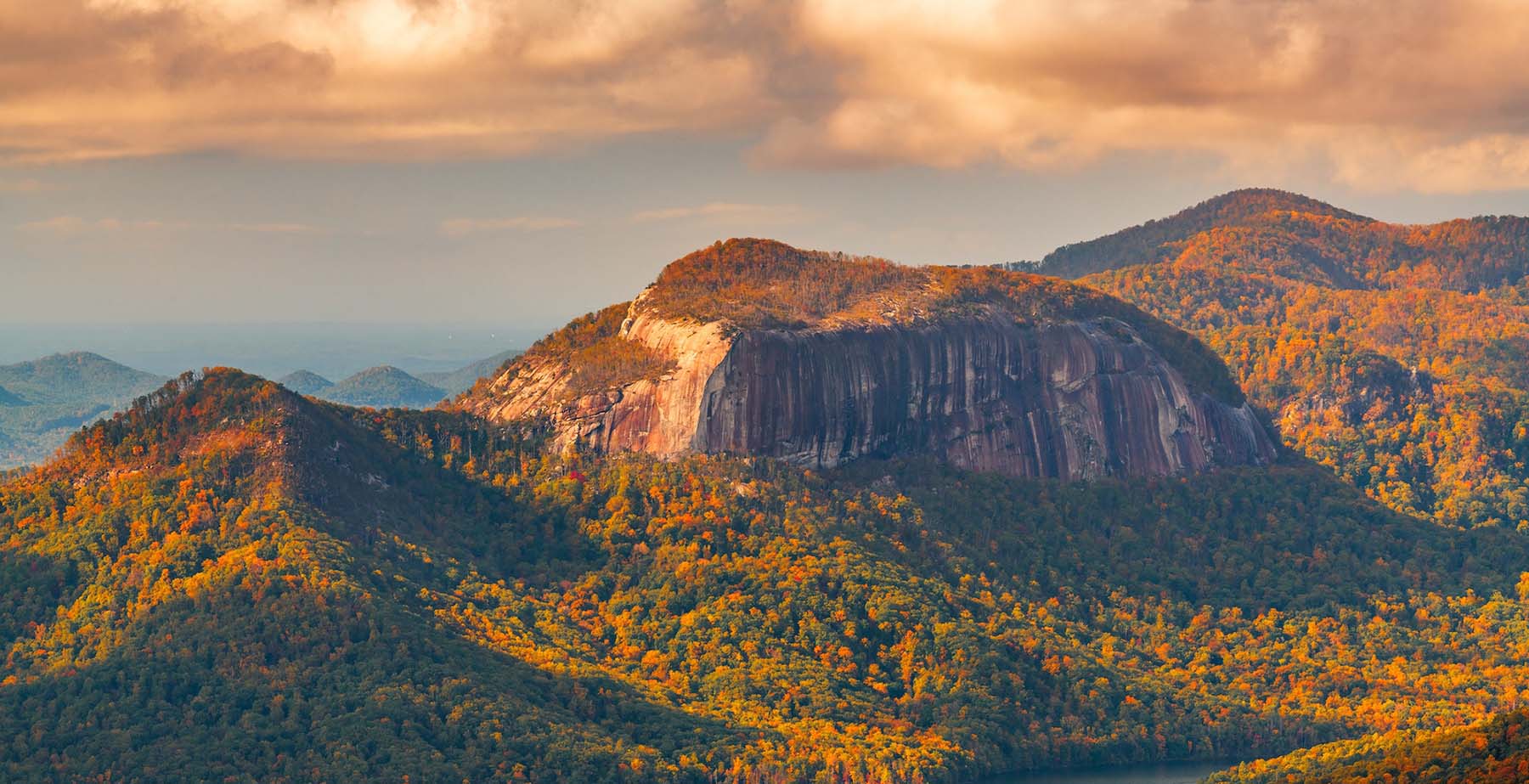 Probate
Cleveland Hinton provides comprehensive probate assistance, guiding you through the intricate process with professionalism and expertise.
Probate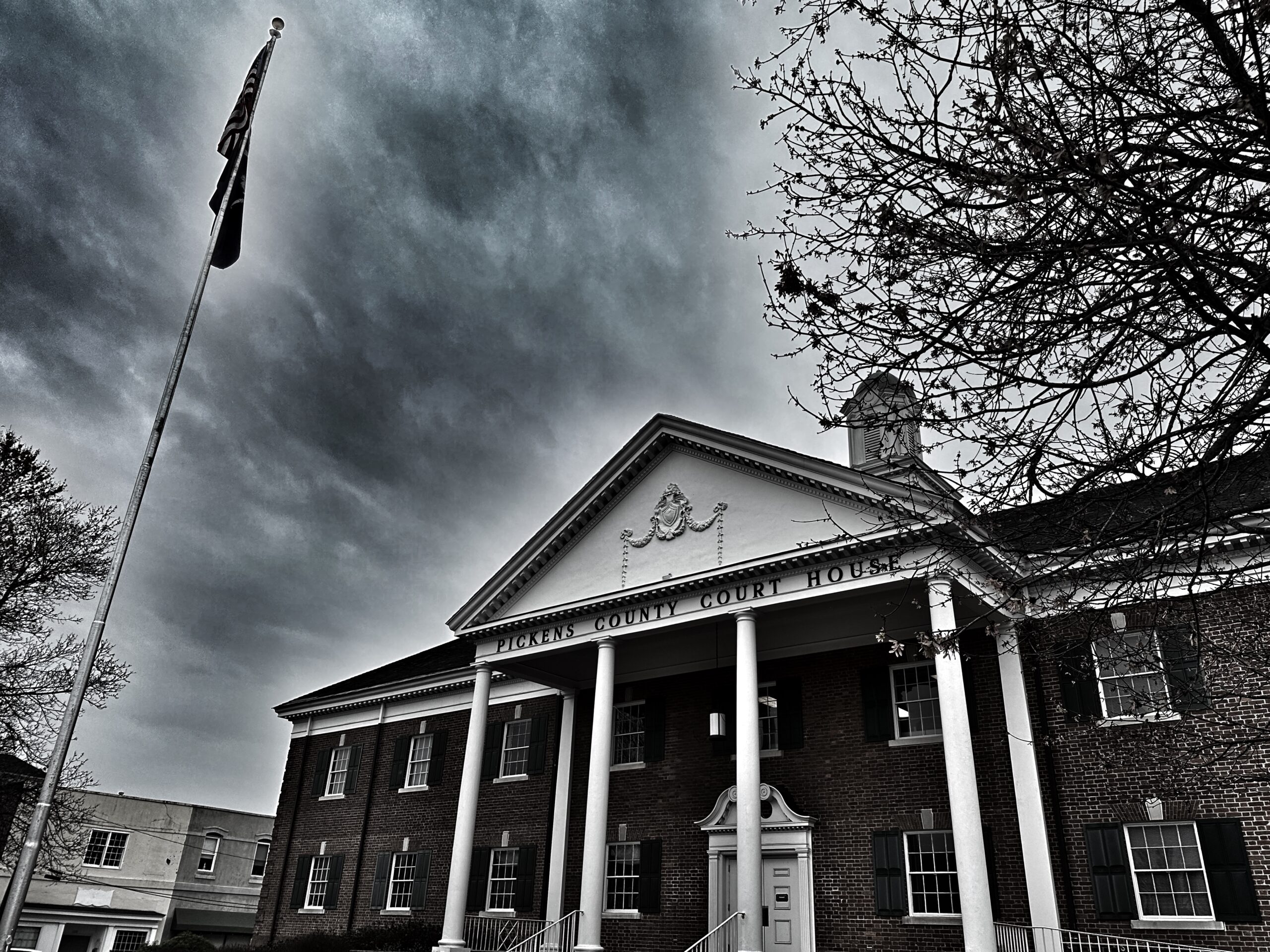 Estate Planning
Cleveland Hinton delivers personalized estate planning solutions, ensuring your assets are safeguarded and your wishes are meticulously carried out.
Learn More