Firm History
Cleveland Hinton Law builds on a legacy of service to Pickens County dating back nearly 55 years.
In 1944, Bill Acker opened a law firm in his hometown of Pickens, SC, named "William G. Acker Law Firm."  By 1968, his nephew, Ken Acker, joined the practice, and the firm became known as "Acker and Acker."
Over time, other local attorneys joined Acker and Acker.  Ken continued to work alongside his uncle and law partners in that firm for over twenty years.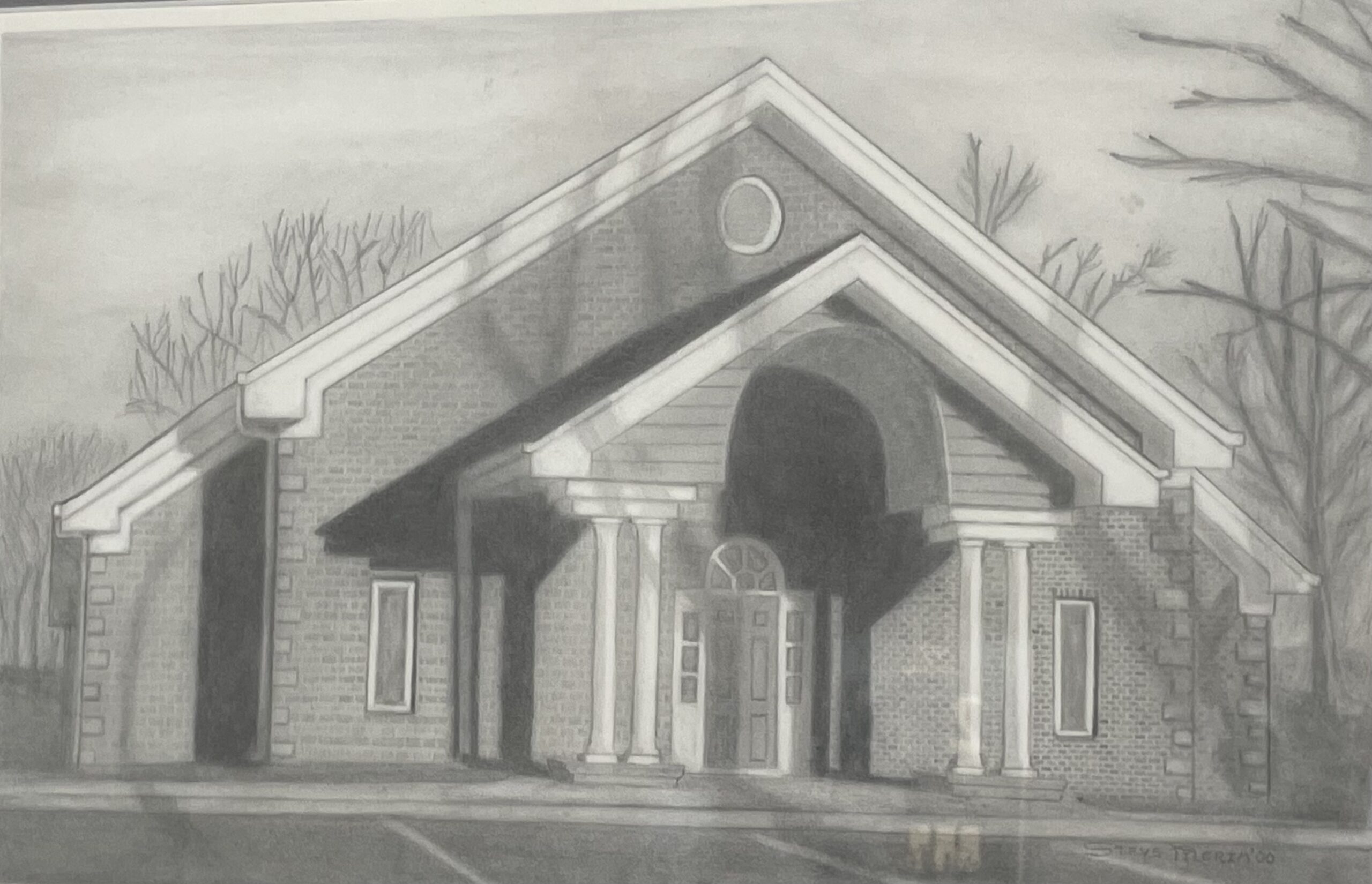 The Acker Law Firm
In 1993, Ken Acker set out to open a new law firm.  He opened "The Acker Firm," and continued the tradition of providing legal services to residents in Pickens.  The practice focused primarily on probate matters, real estate, and estate planning.  The firm continued to evolve and grow, and was joined at times by local attorneys Adam B. Lambert and R. Murray Hughes III.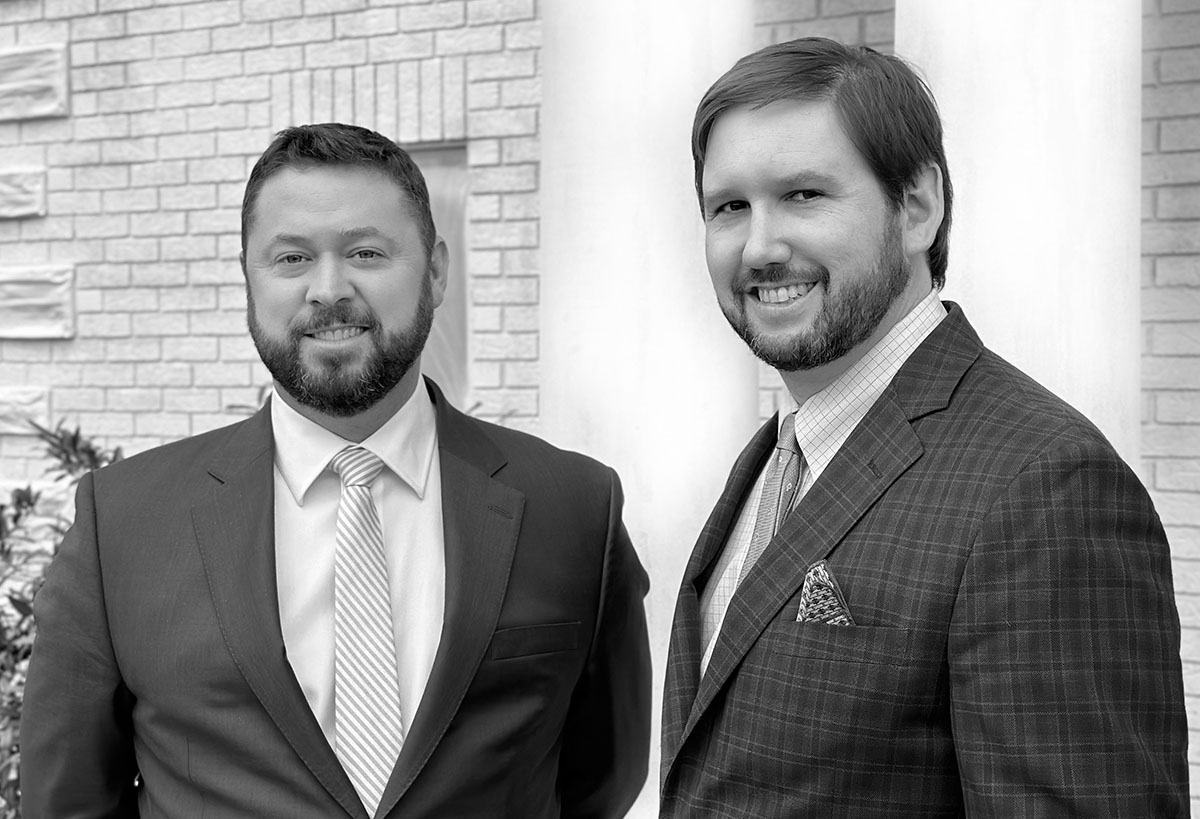 In 2015, Sean Hinton joined the firm as a partner, and the firm became "Acker Lambert Hinton P.A."  Sean added the practice areas of family court litigation, personal injury, and criminal defense to the firm's offered services.  In 2019, after serving as a prosecutor for Pickens County for over a decade, Baker Cleveland joined the firm, and was named partner in 2023.
Sean and Baker, honoring their mentor and friend, Ken, who retired from the practice of law in 2020, named the building located at 859 Pendleton St., "The Acker Building."
Today, Sean and Baker continue the firm's longstanding tradition of providing legal services to residents in the Upstate, as "Cleveland Hinton," in Pickens, SC.