Sean Hinton
Phone: 864-878-1184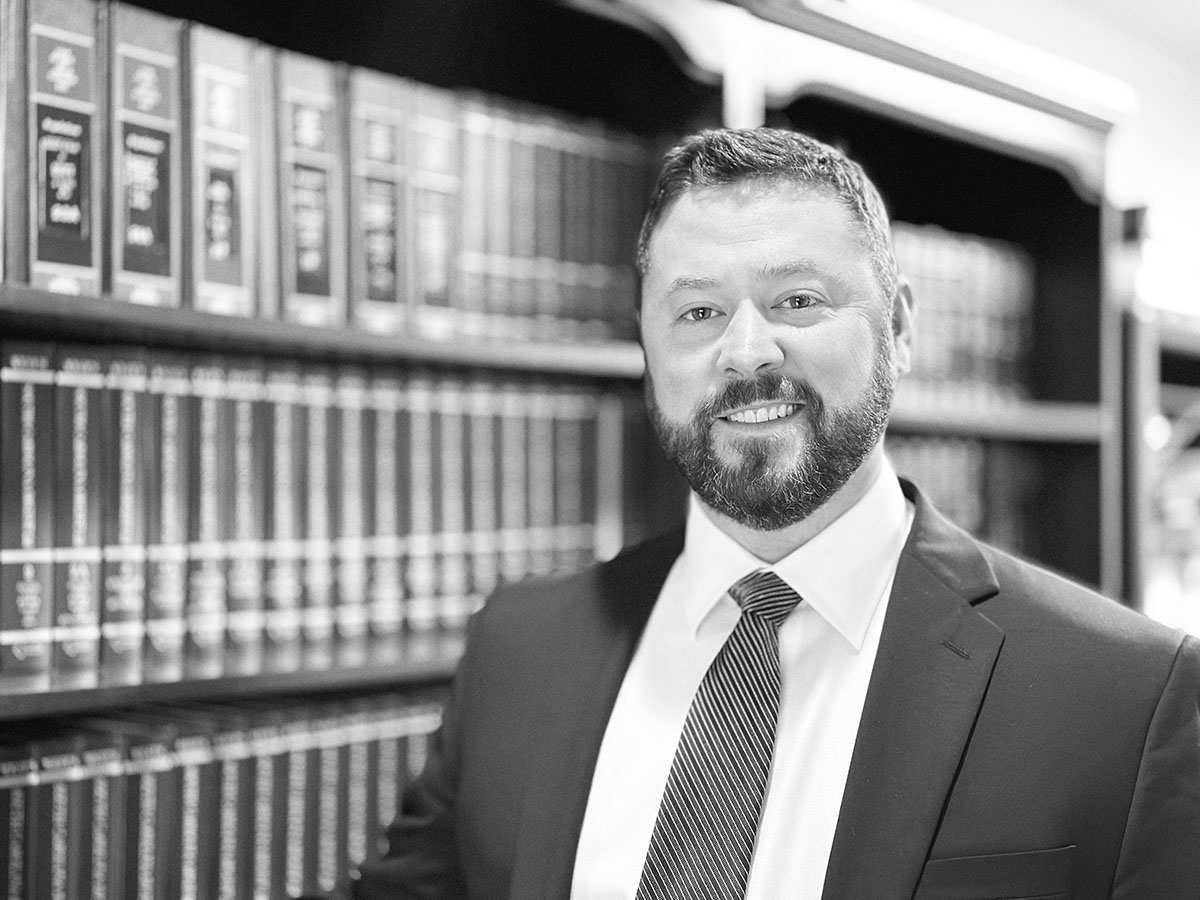 Sean Hinton was born and raised in Pickens, SC. A graduate of Pickens High School and Wofford College, Sean began his law career studying at the Charleston School of Law. Upon graduating from law school with honors, he was chosen by the faculty to become a member of the Charleston School of Law Forensic Club.
After receiving his J.D. in 2011, Sean served as a law clerk for resident Circuit Court Judge for Pickens County, the Honorable G. Edward Welmaker. He began his law practice focusing on family law, personal injury, and criminal defense, working as an associate for a law firm in Pickens.
In 2015, Sean joined what became known as Acker Lambert Hinton, P.A., as a partner and owner. He continued to focus his practice on trial litigation in the areas of personal injury, family law, and criminal defense, serving all counties in the upstate of South Carolina. Continuing the tradition of the firm established by his mentors, Ken Acker and Murray Hughes, Sean assisted clients with real estate closings and estate planning.
In forming Cleveland Hinton in 2023, he and his partner, Baker Cleveland, are excited to provide a team approach to trial work, real estate transactions and estate planning.
Sean has represented clients dealing with catastrophic injuries or wrongful death for over a decade, securing life-changing financial results for injured individuals or their families.
Throughout his career, Sean has successfully litigated hundreds of divorce and family law cases ranging from multi-million dollar marital estates, complex custody issues, and alimony matters.
He has represented clients facing criminal charges in all levels of trial courts in South Carolina, including cases involving allegations of murder, attempted murder, burglary, drug trafficking, DUI, domestic violence, and possession of illegal substances.
Outside of work, Sean serves on the Samaritan Health Clinic Board of Directors and the AnMed Health Cannon Foundation Board of Directors. He is a member of First Presbyterian Church in Greenville, SC, and he is a member of the Haynsworth-Perry Inn of Court.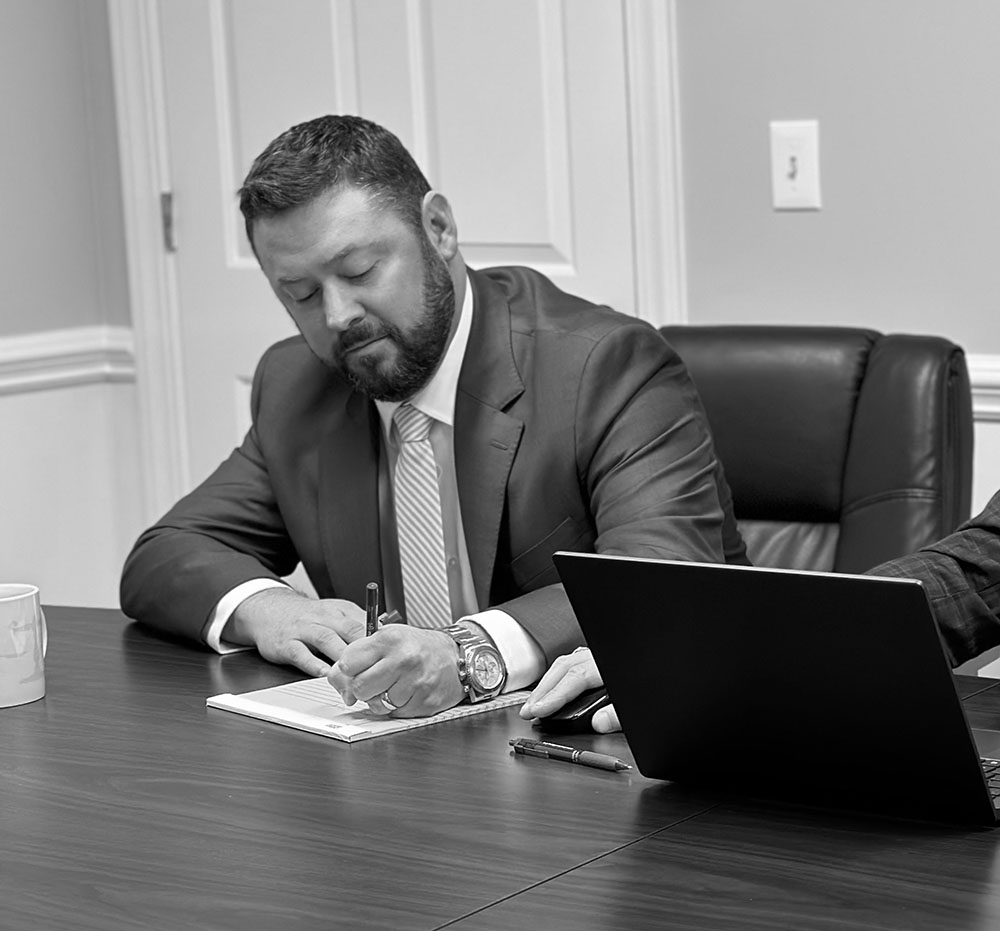 Practice Areas:
Testimonials
Sean Hinton and his staff are TOP NOTCH! My Divorce case was a long, hard road, bad, ugly, just aweful. Mr. Hinton worked hard and was very dedicated to my case. His staff communicated very well and kept me updated on everything from start to finish. Because of Sean Hinton, I could not be happier with the outcome!
Positive: Professionalism, Quality, Responsiveness, Value. Sean did an absolutely amazing job with my case I would definitely use this firm if you are in the need.
Very personable professional goes out and beyond the call of Duty to satisfy his clients I would highly highly recommend their services.
Mr. Hinton is professional, prepared, levelheaded and a asset to the legal profession.
Sean combines strong legal knowledge with a affable personality.