J. Baker Cleveland III
Phone: 864-878-1184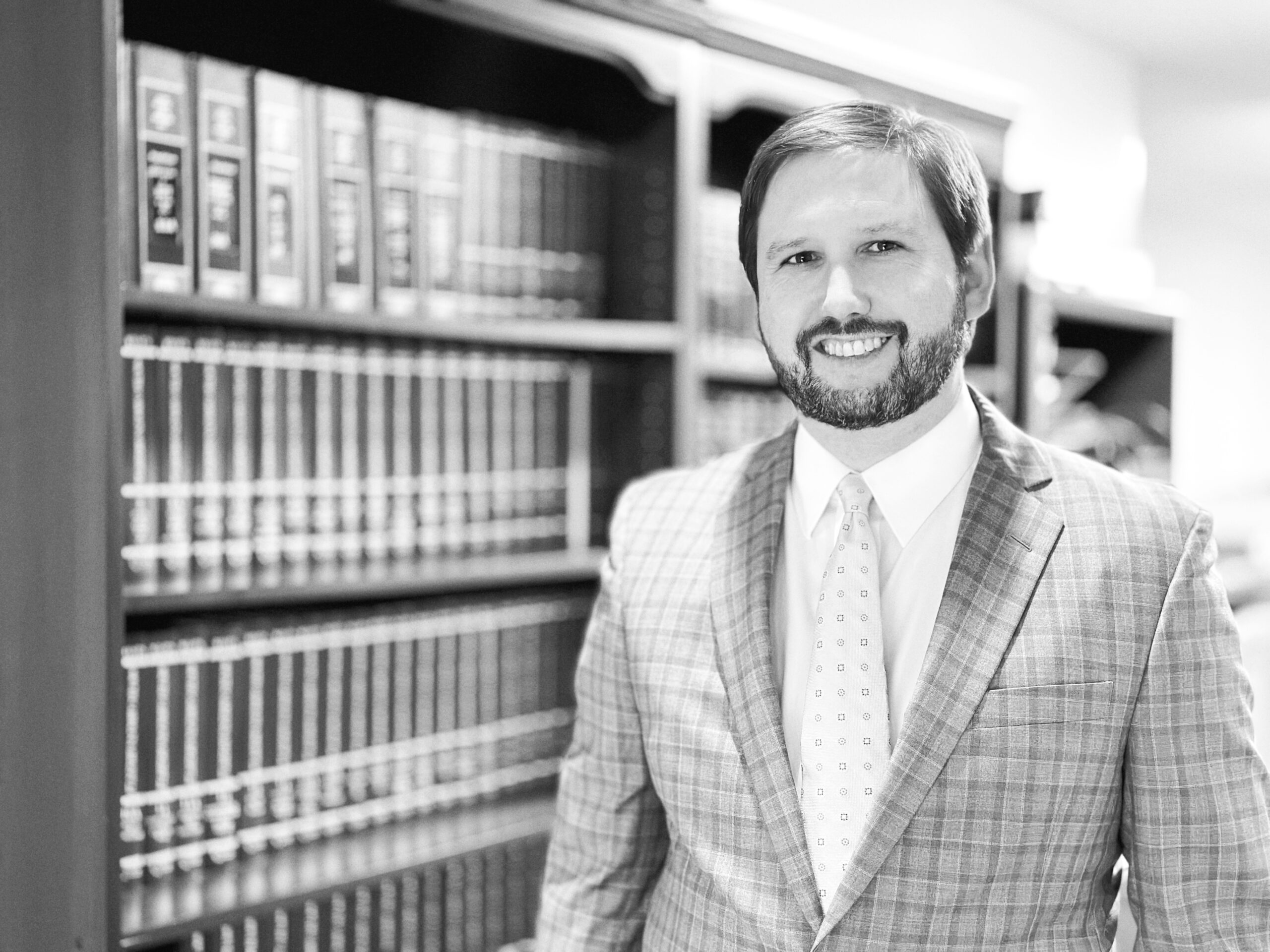 Baker Cleveland is a lifelong resident of Pickens County. After graduating from Easley High School in 2000, he attended Clemson University and graduated cum laude with a BS in Mechanical Engineering and a minor in Business Administration in 2005. After College, Baker worked for the engineering firm Day & Zimmerman before pursuing a career in law. Baker earned his Juris Doctor from the University of South Carolina School of Law in 2009. While in Law School, Baker was named Senior Articles Editor of the ABA Real Property, Trust and Estate Law Journal, served as a Peer Mentor, and worked as a summer associate for a large law firm in Greenville, SC.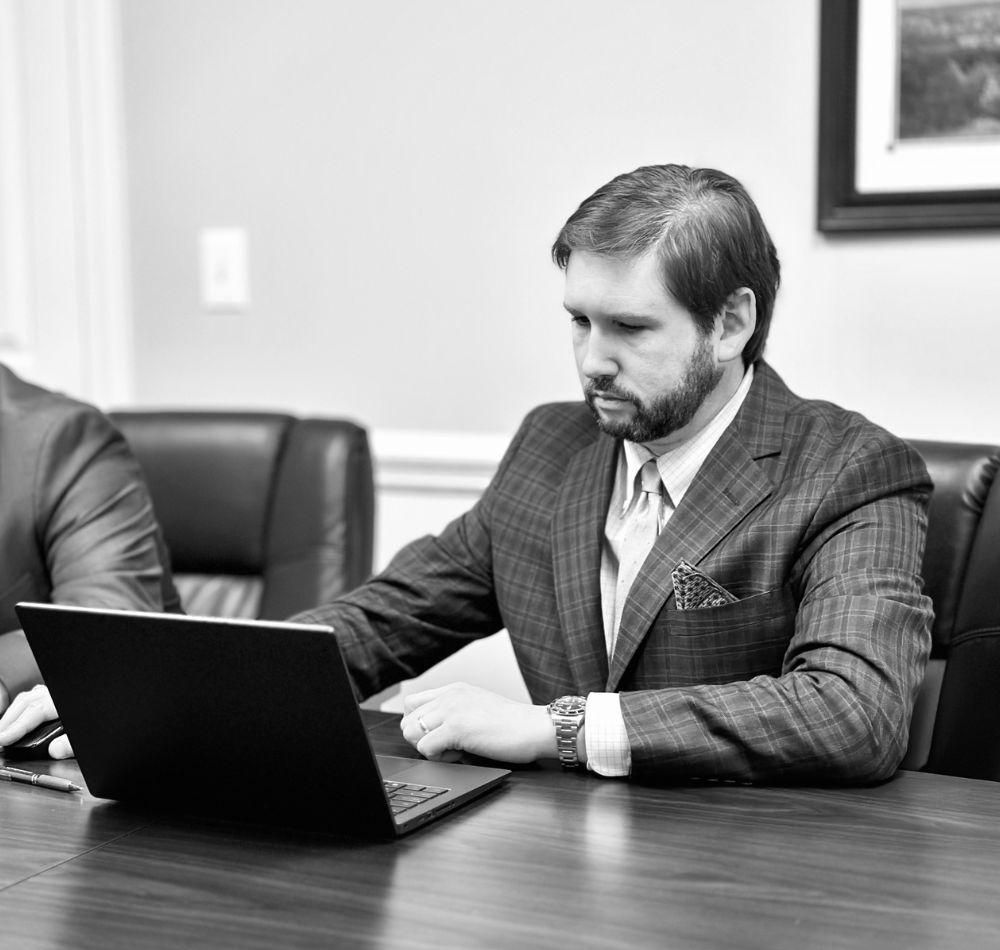 Baker began his legal career as an Assistant Solicitor for the 13th Judicial Circuit in Pickens County. During his ten-year career as a prosecutor, Baker prosecuted thousands of criminal cases of every variety, including murder, child abuse, felony DUI, armed robbery, sex crimes, drug trafficking, domestic violence, property crimes, and many others. Baker has personally tried dozens of trials to jury verdict in General Sessions Court. In May of 2017, Baker was named as Unit Manager of the Pickens Solicitor's Office, where he served as managing attorney for an office of 10 lawyers and a large support staff until his departure into private practice with Acker Lambert Hinton PA in 2019. In 2023 Acker Lambert Hinton PA was rebranded as Cleveland Hinton PA, with Baker being instrumental in the evolution of the storied Pickens law firm, building and improving on the success of the fine attorneys who came before him.
In addition to his official duties, Baker has volunteered his service as the Public Member of the Board of Registration of Engineers and Land Surveyors with LLR since 2014, is a member of the Haynsworth-Perry Inn of Court, and is currently serving as President of the Pickens County Bar Association, a position he was elected to by his peers in the legal community.
Baker approaches legal challenges with a unique breadth and perspective. He offers the analytical, detail-oriented problem solving skills he developed working in engineering combined with his immense trial experience to get the best possible result for his clients, whether it be a complicated real estate issue or an adversarial matter.
Since journeying into private practice, Baker has taken pride in helping hundreds of clients who were stuck in difficult legal situations, and often obtained results better than they imagined. He has navigated countless complicated probate administrations, negotiated favorable outcomes for clients charged with crimes ranging from speeding to attempted murder, successfully argued and prevailed against a major corporation in civil court, unraveled seemingly impossible real estate title issues, developed custom-tailored estate plans for individual clients' specific wishes, and had charges expunged from client's criminal records they resolved they would be saddled with for life.
Practice Areas:
Testimonials
Mr. Cleveland as my attorney was there to help me in my probate for my Mom. Questions and always return phone were always return promptly. The ladies there was always so helpful. I highly recommend the Law Firm to anyone and everyone. As a client of Mr. Cleveland I thank you.
Baker Cleveland did a great job for my wife and I.
Baker is an exceptional lawyer and good and honest a person as I know.
I had the pleasure of being able to retain Mr. Baker Cleveland recently for a civil case. He went above and beyond my expectations. He's extremely knowledgeable , polite, and punctual. he did an amazing job representing me and following up with any other questions I had.  I would highly recommend him to any, and everyone.