Criminal Defense
Cleveland Hinton, with experience in both prosecution and defense, offers a team approach to navigate your legal challenges and secure the best possible outcome for your case, providing personalized representation and strategic advocacy to help you regain control of your future.
Being charged with a crime can bring your life to a screeching halt and can jeopardize all aspects of your future.
You need to be confident in who you are trusting with your fate.  Cleveland Hinton has the track record of experience and results to prove we are who you can and should trust to navigate your legal issues.
Baker Cleveland has well over a decade of prosecution experience in state court of all levels, with cases of every severity.  He managed the Pickens County Solicitor's office for years and knows every aspect of the prosecution process intimately.
Sean Hinton has over a decade of experience defending citizens charged with crimes.  He also served as City Attorney and Prosecutor for the City of Pickens for approximately 5 years.  He later served as a municipal judge for the City of Pickens.
When you combine their experience, perspective, and tenacity, there is no better team to trust to obtain the best possible result for your case.  Just take a look at our list of representative matters; we routinely obtain better-than-expected results for our clients through detailed analysis of the evidence and effective communication with authorities to tell your side of the story.
We explore all practical, legal, technical, and actual defenses and circumstances, through the eyes of a prosecutor, judge, and defense attorney, to ensure no stone is left unturned.  We pledge to vigorously defend our clients in a timely manner to ensure you can get your life back on track.
We do not accept all criminal clients, however if we accept your case, it is because we believe your cause is worth applying our reputation and track record to your situation.
We also work with clients in obtaining expungements and pardons for prior convictions so they can put their past behind them and regain rights they have forgone for too long.
If you have been charged with a crime, or if you are being investigated for a crime, schedule a consultation today.  We will promptly set time to discuss your case, your options, and how we can help you move forward.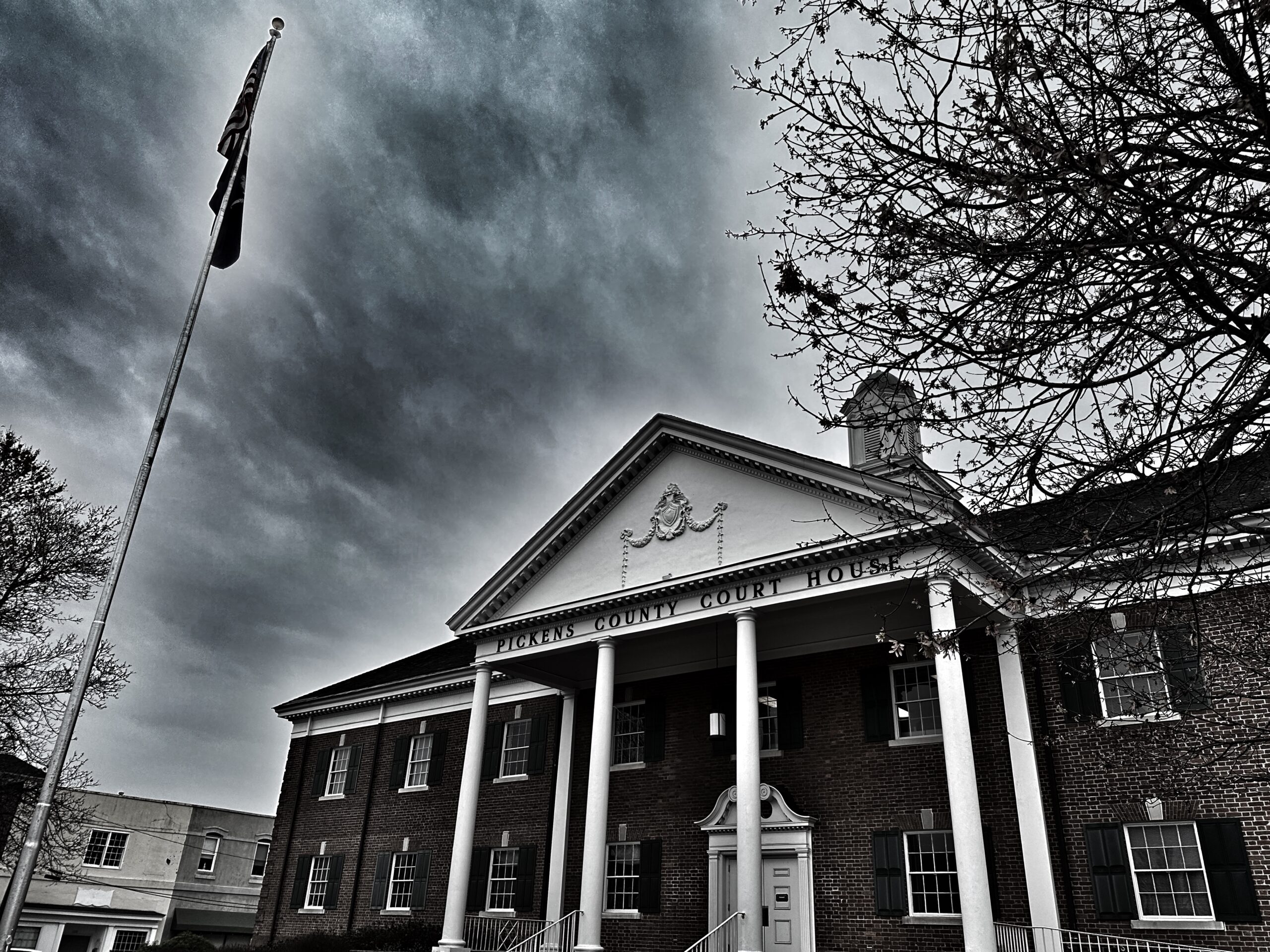 Just some of the charges we have defended against:
DUI / Driving under the influence
Domestic Violence
Assault & Battery
Murder
Kidnapping
Attempted Murder
Drug Possession
Shoplifting
Hit and run
Minor in possession of alcohol / possession of a fake ID